Who should
apply to become a

PawPots Ambassador!

You are a vet clinic

Passionate about feeding healthy

Want to be part of the trend

Believe fresh food is beneficial to pet health

Want to stand out from competitors
The Perks You Benefit From!
Lifetime Reward
As long as your furry patients stick with you, you'll keep earning rewards!
Customer Loyalty
Watch your furry patients transform into happy healthier versions of themselves
No Cost, No Space, Pure Convenience
Convenient direct PawPots Delivery!
Vet Portal:
All-in-One Platform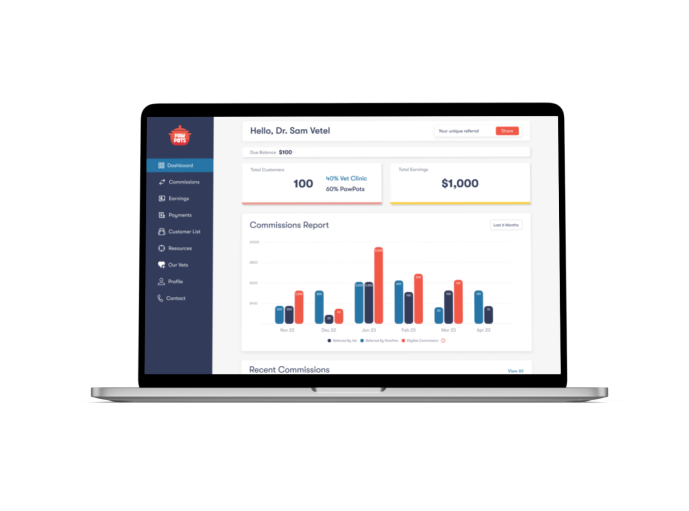 View earned commissions, customer count, and access referral tools right from the dashboard

Get insights into commissions, payments, and earnings

Access detailed pet profiles, including medical history and orders

Personalize customer care with specific vet assignments

Quickly access FAQs and up-to-date information

Connect directly with PawPots for support
How The Ambassador Progam Works

Simply click on the Access Vet Portal button and fill out the registration form.
Our team will review your profile and send you the access link to your Vet Portal

Log in to access your dashboard and receive your unique referral code, which you can start sharing with your customers pets!

For every customer that uses your referral, you will receive lifetime reward
Make Your Vet Clinic A Better Place With PawPots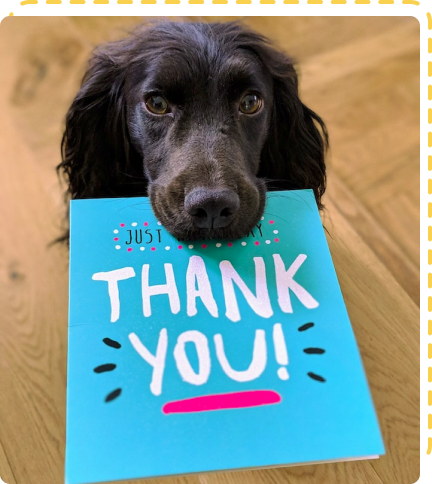 Real food is a whole, single-ingredient food. It is unprocessed, free of chemical additives, and rich in nutrients. In essence, it's the type of food that pets ate exclusively for thousands of years.