Give Back The Love!
They fill our lives with kindness, make us laugh, comfort us when we are blue, and love us more than they love themselves!
The minimum we can do is take care of their health and well-being, right? That's why at PawPots, we decided to
Give Back the Love!
How it All Began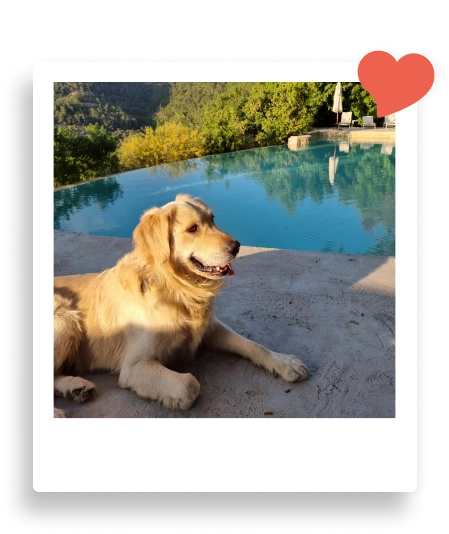 Chapter 1
Forever Love
It all started with Stark, our very own little ball of fluff. We wanted him to be happy! First thing to think of was his health. Will he really strive on the bag of highly processed food and chemicals we're getting him? Chapter 2
Mission Impossible
We did some research and what we discovered was jaw-dropping; Stress, obesity, infections and cancer… there is a reason why pets now have a shorter lifespan, and it is not only from their genes. 90% of the reasons behind their illness lies on their lifestyle, and mainly on their nutrition!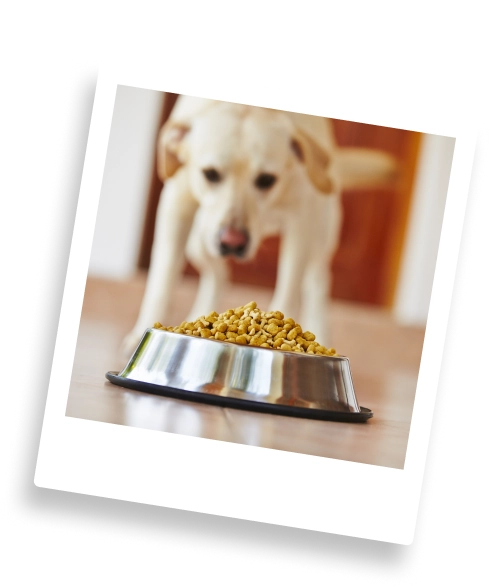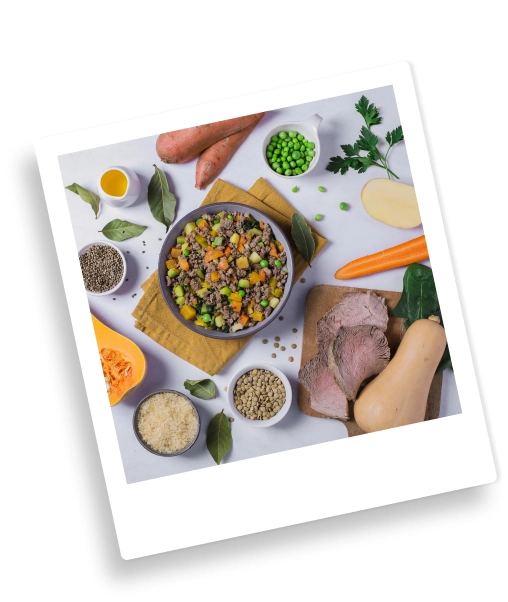 Chapter 3
Guided By Science
With lots of research, we concluded that real fresh food is the best option, so we started cooking for Stark and very soon noticed the difference!
We invested more time researching and working with veterinary nutritionists to select the best ingredients and balanced formula, following international standard, so that pets could benefit the most.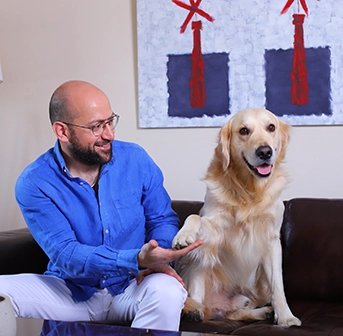 Chapter 4
Just The Beginning
Since 2018, we've been on a mission to give back the love to our furry friends.
With passion and dedication, we've carefully crafted and perfected our recipes and services to ensure that each meal is tailored to meet their unique needs.
We're proud to say that we've already served over 100,000 meals, helping countless pets live healthier, happier lives.
We believe that our pets deserve nothing but the very best, and that's why we're committed to providing exceptional quality and care every step of the way.
Welcome to our world of wagging tails and happy paws.
Seen from a pup perspective?
Our Pawsome Team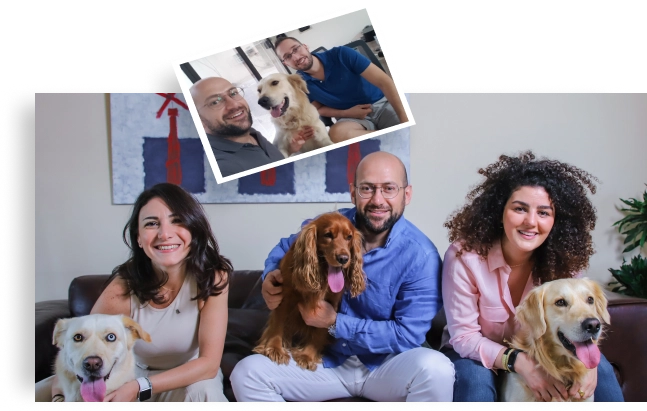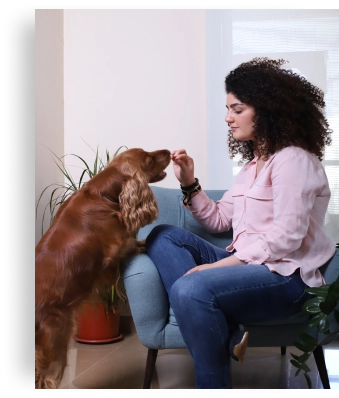 Two pet lovers, Jad & Jimmy, decided to take their passion to the next level. They didn't accept the current definition of "Dog Food" as being those brown pellets filled in 20kg bags! They believed that just like human beings, pets deserve to eat fresh natural food. Crystel 🐶 & Sky 🐶 (Stark's girlfriend) couldn't resist the mission of changing pets' lives, so they jumped in.
PawPots' team has one goal in mind:
To keep things REAL!
Show your love to your pets with our high-
quality, delicious and healthy meals!