Highly recommended! I have 5 dogs and 5 cats and they couldn't agree more. Keep it up! You guys are the best!
Rachel El Khoury Margarossian
Meg & Prince love PawPots! Great Customer Service, always helpful and on-time for deliveries!
Helissa Naman
Yogi gets so excited when it's meal-time! He finishes his meal to the last piece licking the bowl clean!
Chirine Soufan-Ajami
Recently switched to PawPots... my dog is happier and more energetic than I've ever seen her before!

Lama Assaf
Best food ever, when I rescued my dog her health was deteriorating!! With proper vet visits and healthier food by paw pots she is now living her best life & healthy as ever. Thank you PawPots! 
Salama Buhaliba
No doubt it's their all time favorite meal, healthy and so easy to prepare! Thanks again PawPots for the support :) Happy tummies for Argo, Bella, and Cotton!  

Grace Sy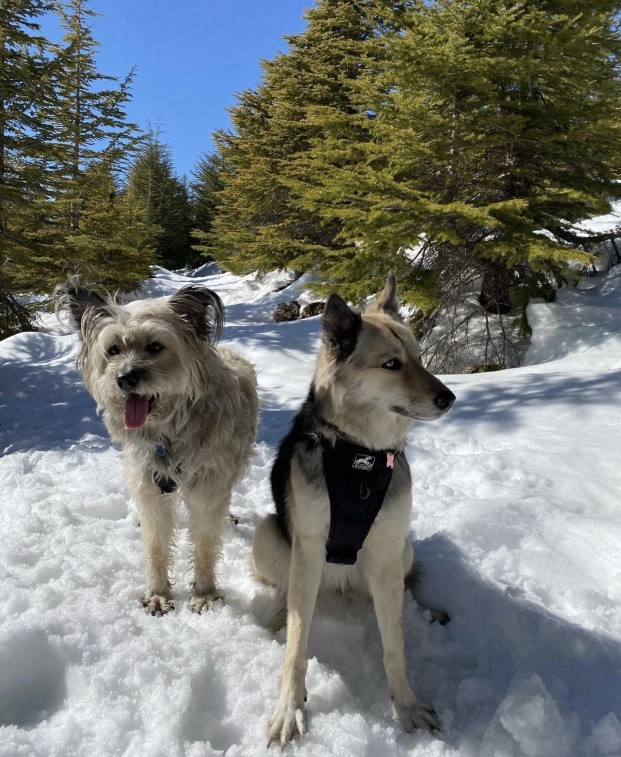 wilson.tobias
I've been eating PawPots for several years. My pawstie Arya was rescued in May 2019, and while she was eating kibble at first, switching to PawPots has had a tremendously positive impact on her coat! Her hair became shiny and started growing again, her fluffy tail is back from the hairless state it was in before. No more bad hair days!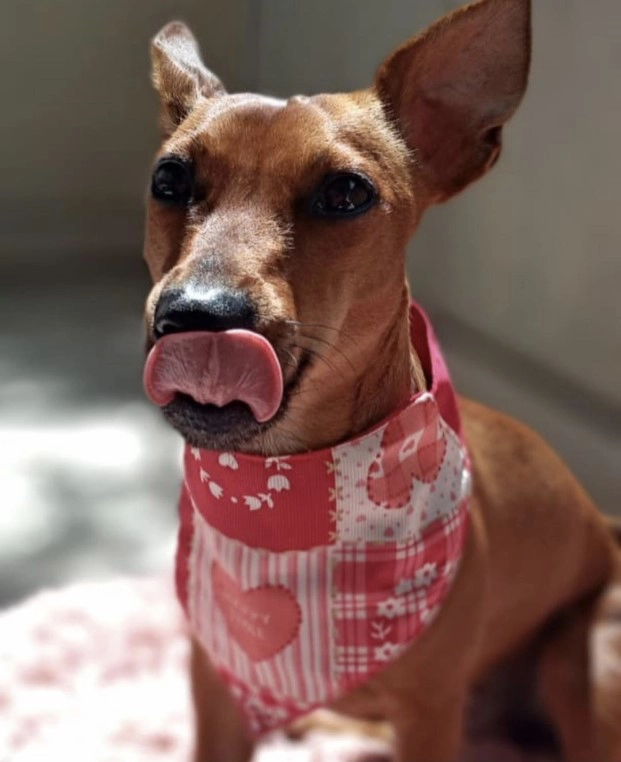 trixie.the.cutie1
I never liked any dry food. I used to stay 2-3 days without eating. MY skin color was dark and I had low energy, I couldn't even learn pawsome tricks! Luckily, my mommy found PawPots! To my picky surprise, I started eating more! I never get bored of my food. My color and weight improved greatly! I'm a smart energetic ball of fluff again! The PawPots team love their furry friends!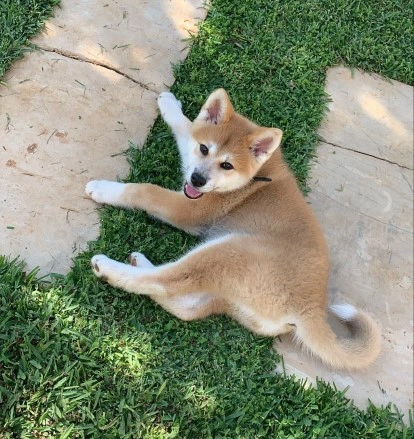 kira.da.akita
I highly recommend PawPots! I'm 4 months old and started young - and so can you! My favorite meal is the Mighty Chicken, full of all my favorite ingredients - from meat to vegetables! It keeps me full and energized and makes my coat shiny! Us Akitas struggle with digestive issues, but PawPots helps regulate it with their high-quality ingredients, needed for a healthy gut. Thank you for keeping me full and healthy!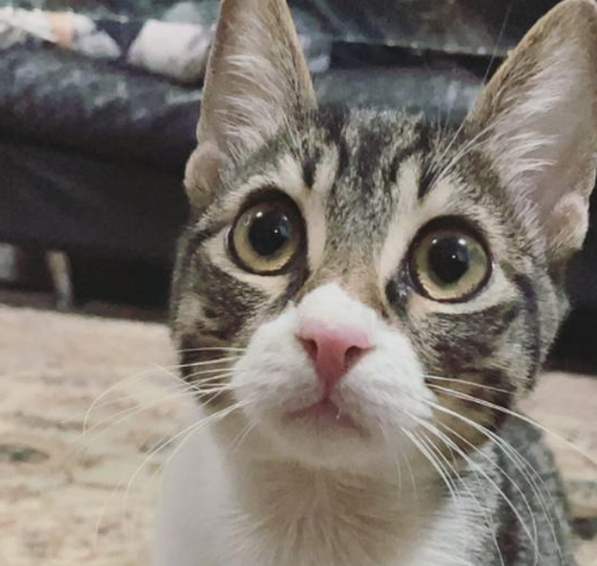 Helene_Dabbous
PawPots provides great quality fresh food at an affordable price! My cat is always asking for more! Orders always arrive on time and automatically renew every month! Highly recommended!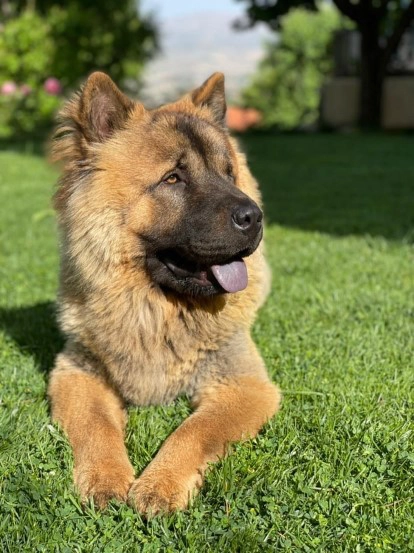 m4cko2020
I'm so happy my pawrents found a pure, healthy, nutritious food option for me! It has a pawsitive effect on my behavior, my fur, and my digestive system! The nutritions inside my meal - all the fibers and proteins - have helped me become more energetic and playful. I'd 100% recommend PawPots's meals!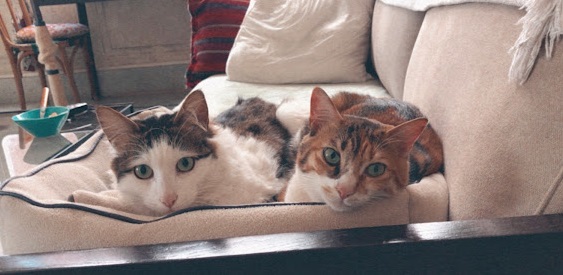 AdrienneHurtut
My cats absolutely love Paw Pots food ! Not only that but my overweight cat lost her excess, both got very soft fur, and my second cat who is extremely sensitive to food has never been better. It has always been a hassle for us to find quality food without paying excessive amounts. Paw Pots is affordable, home-made and balanced for your pets, I 100% recommend it!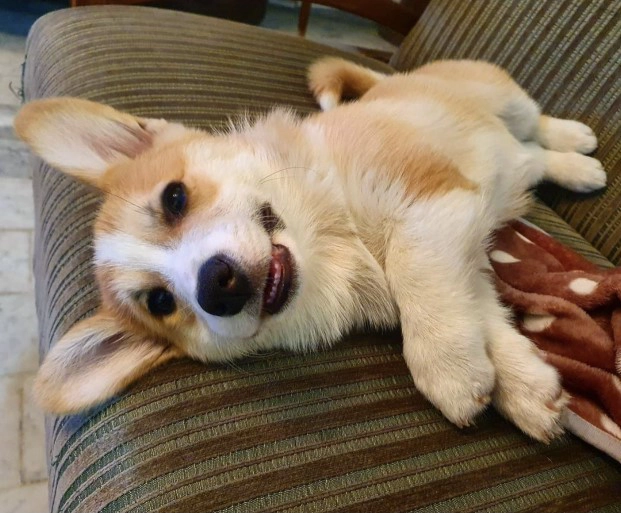 corgi.caia
Changing my diet to PawPots was the best decision my pawrents made! I wouldn't eat my dry food - I'm a picky doggo! I know finish my bowl in one sitting and bark for more! My body is now in bootiful shape, my coat is smooth and shiny, and my teeth are as white as snow! Most importantly, I'm always energetic and happy! I highly recommend their meals, they get a paw 5 from me!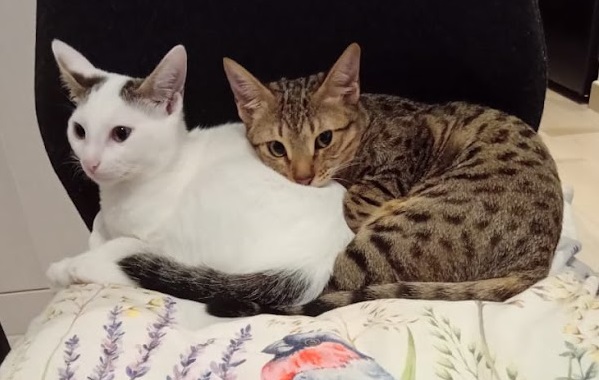 Sarah.Hamid
I have two kittens who are beyond picky, but they instantly fell in love with PawPots! They are just like heavenly chicken. What I love about PawPots is that they don't force their products on you. They offer it to your pet to try, and if it's something they like, then you can go ahead with it. PawPots showed genuine concern for my kitties, and now it feels like my kittens have an extended support system! Anyone with a furry member of their family should definitely go to PawPots; I highly recommend them!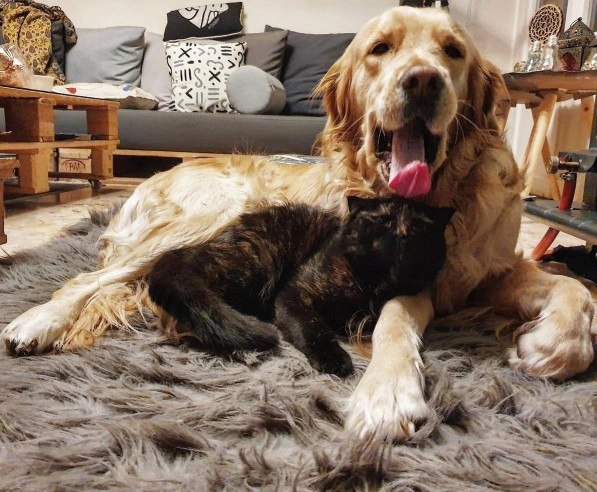 hippie.sia
I used to avoid meal time at any cost! I started getting thinner, even though I tried a wide variety of dry food... until I tried PawPots! It was an instant love story! Now I'm healthier and always wait at my bowl and hour earlier for my deliciously cooked delicacy!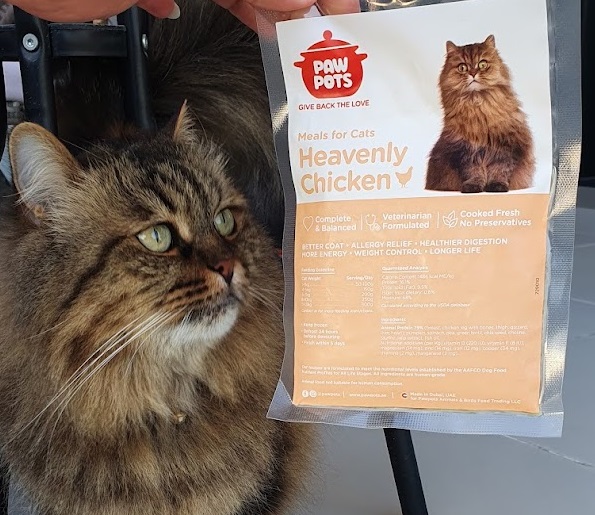 Laura.Nassoura
My cat Oya loves PawPots and so do we 😊 the food looks and smells fresh and healthy. We did the free trial first and it was love at first sniff even though she is a picky eater! The service is great, as well the team is very responsive 🤗🐾
Google Reviews
Over 100,000 Meals Served!
Transformation Stories

Bailey's Tale
The transition to a new healthy lifestyle
When Bailey was a puppy, we realized he had a list of health problems! We really struggled until one day, one of our friends told us about PawPots. The transition was very smooth, and we could directly see the positive changes in him!
Read more

Elvis & Zoe's Tale
The road to a perfect weight
Elvis is a senior dog and he was overweight, we were trying hard to make him lose weight with no success. Zoe wasn't eating well, and we worried she was malnourished. With PawPots, their weights were balanced and they were healthier t...
Read more