Make the best of it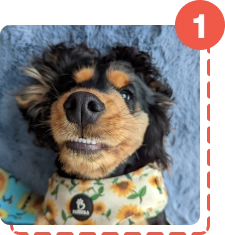 Make Money
Spread the health and we'll share the wealth! Earn a commission on all purchases made through site banners and affiliate links.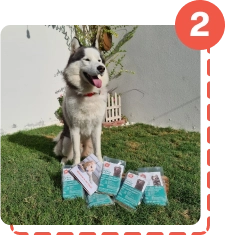 Get the scoop
As an affiliate, you'll be the first to get your paws on product updates, events, content, and all things PawPots.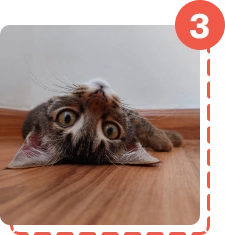 Support a good cause
We believe in PawPots for all, which is why for every box of PawPots sold, we donate a portion of our profits to a dog in need. Hungry pups? Not on our watch.